LORNA CARMICHAEL ︎ A CONCUBINE'S LEGACY


In the mid 1800s, King Rama V had 92 wives and 72 children. As if this wasn't enough, he also had concubines. The King's head concubine, whose name is now lost made the first Phuang Malai garland for her king and began teaching the art in the Royal Court.

Today this ancient tradition, which began as a concubines love token for her king, has evolved myriad meanings and survives in an ever-changing modern city.

Even today, the concubine's gift keeps on giving.

Her flowers never die.

A token of love that counted over a century ago still counts today, connecting Thais of all walks of life.

The Series Project, Bangkok. June 2019.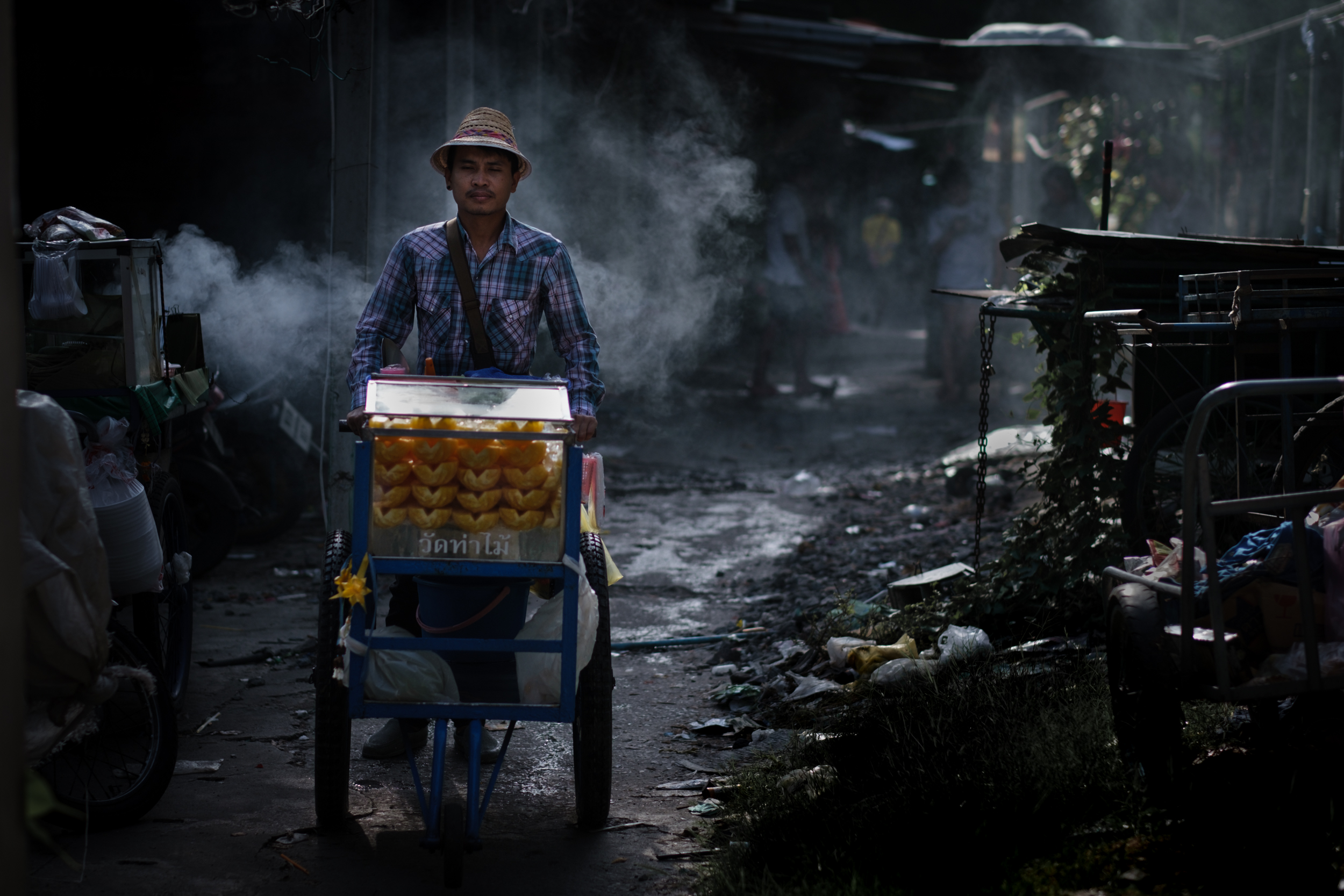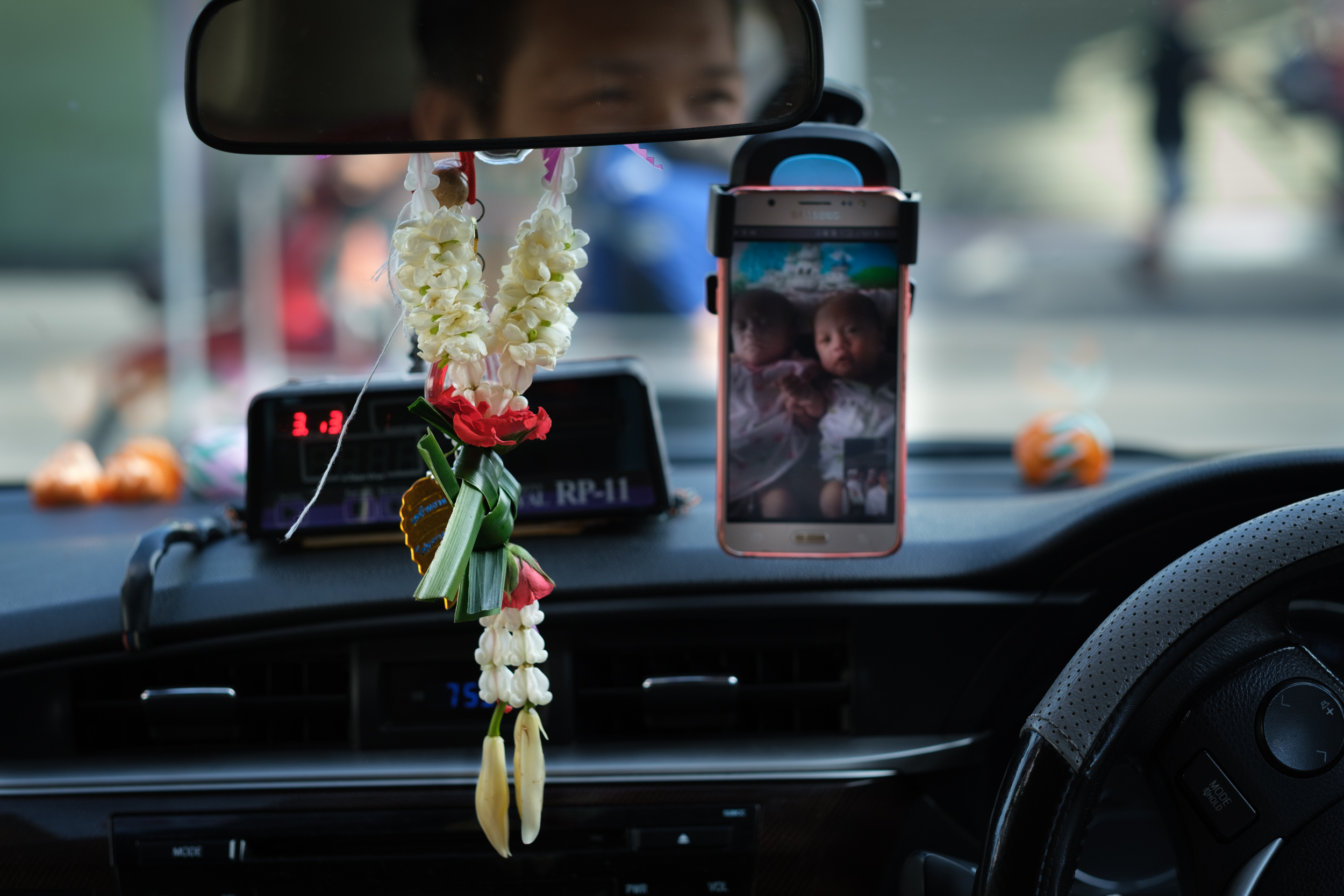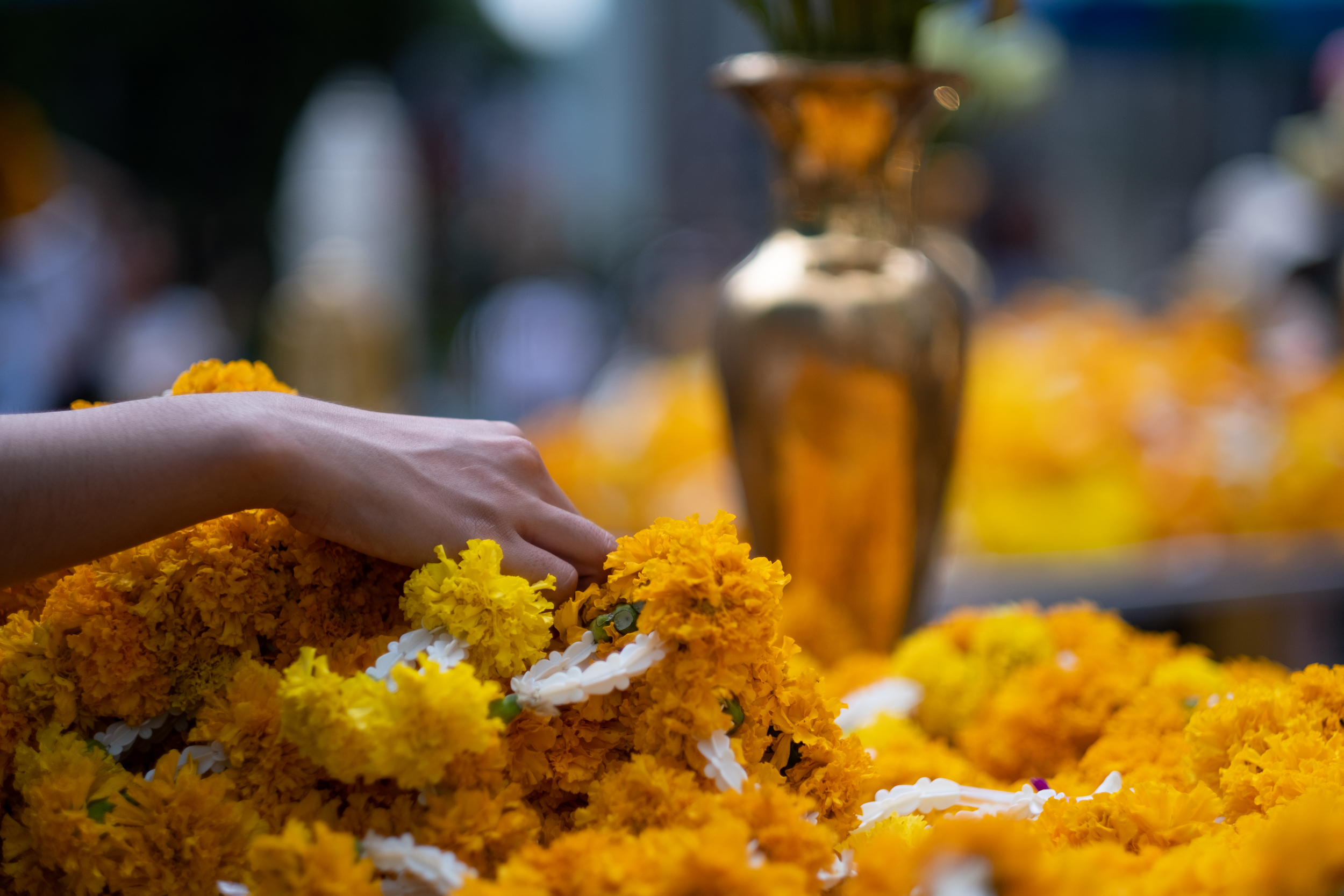 ︎ LORNA CARMICHAEL
Lorna is a photographer and filmmaker based in Vancouver, Canada. She combines working both as a Visual Effects Supervisor on feature films and episodic television for 20th Century Fox and Warner Brothers with her photography practice which combines photojournalism, street photography and portraiture.