Stay visible to your clients now and beyond the pandemic.

Craft, shoot and share a powerful, inspiring project with story and depth in 4 weeks.
Advertising creatives and art producers are spending more time online than ever before. Work is still being made, and they're looking for people to make it. As a commercial photographer the opportunity is there to be more visible to your clients. You have a captive audience. Regardless of your situation you must be sharing personal projects with story and depth. Now is a unique opportunity for real growth and personal development.
The Series Project Online #5. Starts June 2022.

This will be our second online mentoring programme which embraces the limitations of lockdown, guiding a limited group of professional photographers through a 4 week process to a thought-through series, one that demonstrates your unique "visual voice".
Under the guidance of ex-agency CD and advertising photographer Billy Plummer, and ex-agent turned photographer's mentor, Christina Force, you'll get clarity around what you're shooting, how you're shooting it, and most importantly why.
---
How does it work?
---
Investment.
The Series Project #4 includes all the fundamentals of the $4000, 6-week Series Project coursework condensed into an intensive 28 day course and made available to photographers for
3 x monthly payments of 650NZD
or one payment
of
1900NZD.
You're just a few weeks away from having a fully formed & considered photo series to share with existing & potential new clients.
6 PRE-PRO SESSIONS WITH TASKS ︎ 7 DAYS SHOOTING ︎ WORK REVIEWS︎YOUR NEW SERIES
If you have any questions at all please email: info@theseriesproject.com

---
Attendees talk about their Series Project experience:


"The Series Project was both challenging and rewarding in so many ways, the end result being far more than just a personal project. From the outset a clean slate was needed and encouraged to explore your ideas and attractions, forcing you to dig deeper and really think about what it was you wanted to say. This was massive in itself and a lesson in defining your voice.


Shooting the images to tell your story was exciting after so much background work was in place to really know what it was you were looking for and how you intended to achieve it, then having a group of distinguished photographers and industry professionals to share and discuss these with after a massive day was rewarding to say the least.

The insights gained, lessons learnt and friendships formed go way beyond a single project and is something I would recommend any photographer wanting to open new doors to be a part of."
Mark Carter,
New Zealand.
Lurzers Archive Top 200 Advertising photographer.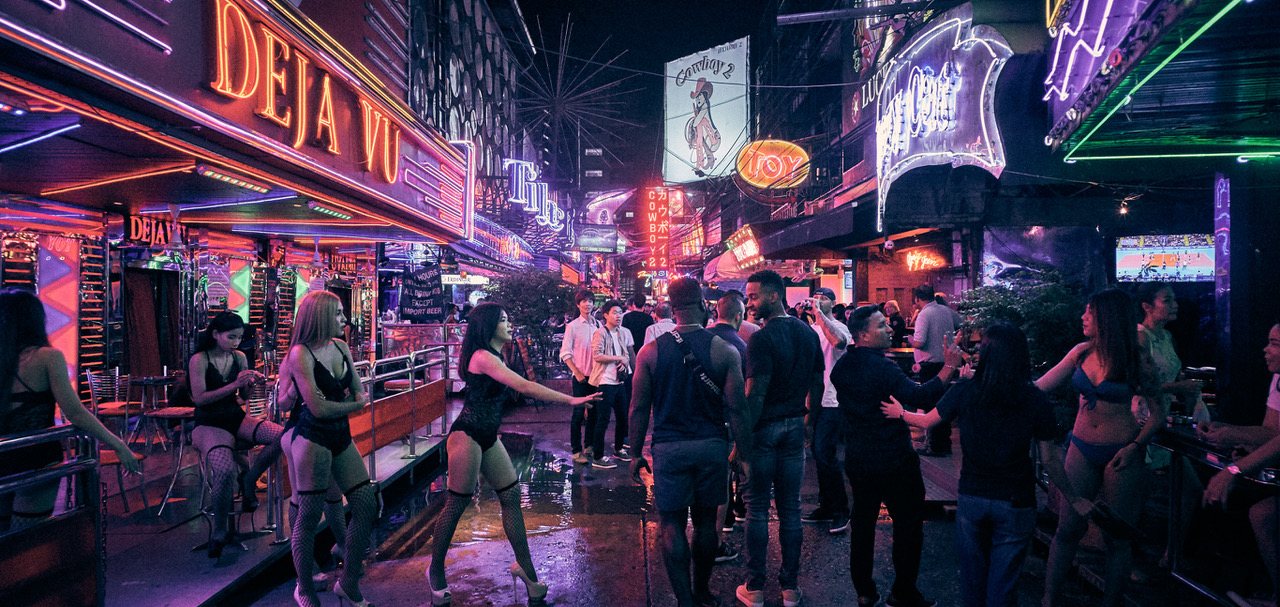 "The organised and group nature of The Series Project was a great excuse to make me stop and devote a block of time to one project. Time to conceptualize, plan, and a whole week devoted to shooting it with no distractions. But to be honest, the best part was the 'brains trust'; working with Billy and Christina, and the fellow photographers attending.
My project has been recognised in the IPA Lucie Awards, as well as Le Book. Don't everyone else book though, because I want to make sure I can attend the next one!"

Christian Mushenko,
New York/Sydney.
---
"Having just begun my photography dream this was an incredible opportunity not only to be mentored by Christina and Billy who were fantastic but also to be surrounded by a group of photographers who are all so talented in their respective fields. The lessons I learned from The Series Project will stay with me on this journey I am so excited to be taking. Never be afraid to have a go, an experience like this is invaluable to someone wanting to improve and grow."
Nick Paulsen,
Paris/New Zealand.
"This mentoring has helped my work jump to the next level and the finished result is a new series in my folio that I'm proud to show and is really well received. It strengthened my "why" and bought home my love of image making."
Sue Stubbs,
Sydney.
---
"Working with a group of other photographers made me totally re-examine my own approach to creating images. Getting feedback from both Christina and Billy as well as the rest of the group helped (forced) me to move out of my comfort zone and really grow as a photographer."
Mead Norton,
New Zealand.