︎

CHRISTIAN MUSHENKO ︎ A BLENDED HOME


My father has always lived in the country, but now at 78 finds himself living in the city; and integral part of his new family with his Chinese wife, her children and grandchildren. Their strength of family across the ocean, and blending of East and West make a rich home.

In his words, home is, "Where I sit and contemplate my past with a thankful heart for the people I have loved and what I have seen and done in my time on earth. For a time home was uncertain. After the death of two women in my life and now in old age, I met my wife-to-be when she spoke no English and I no Mandarin. We fell in love with each other looking into each others eyes! Home is here together."

Winner IPA, Honourable Mention. 2021.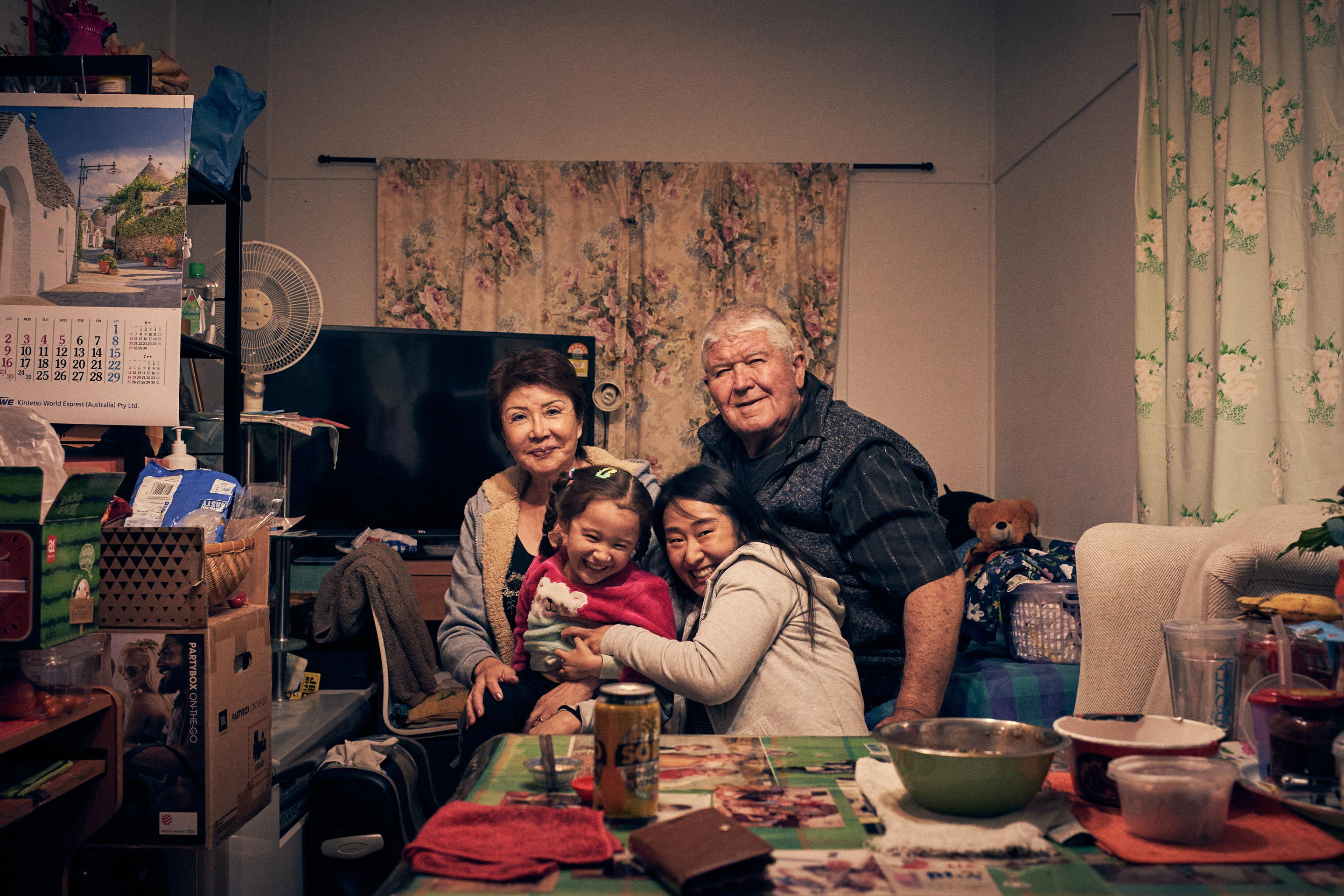 ︎ CHRISTIAN MUSHENKO
Over a long career Christian has shot for many of the world's largest brands. Working across Australia, Asia, Europe, and the USA, he's won international awards in advertising, photography, and recently for his directorial debut short film 'LONGING'."Blended Home" by Christian Mushenko, shot during The Series Project Online
won an Honourary Mention at the 2021 IPA Awards