ROBERT EARP ︎ DUCK AND COVER
An exploration of the 1950s/60s 'Duck & Cover' protocol and its relevance to our present pandemic experience. During the early days of 'ISO' I found myself overcome with anxiety.
It surprised me and I wasn't sure how to deal with it, so I took solace in my comfy blanket.
Others found solace in simple things.
Everyday day things.
The Series Project. Isolation. July. 2020.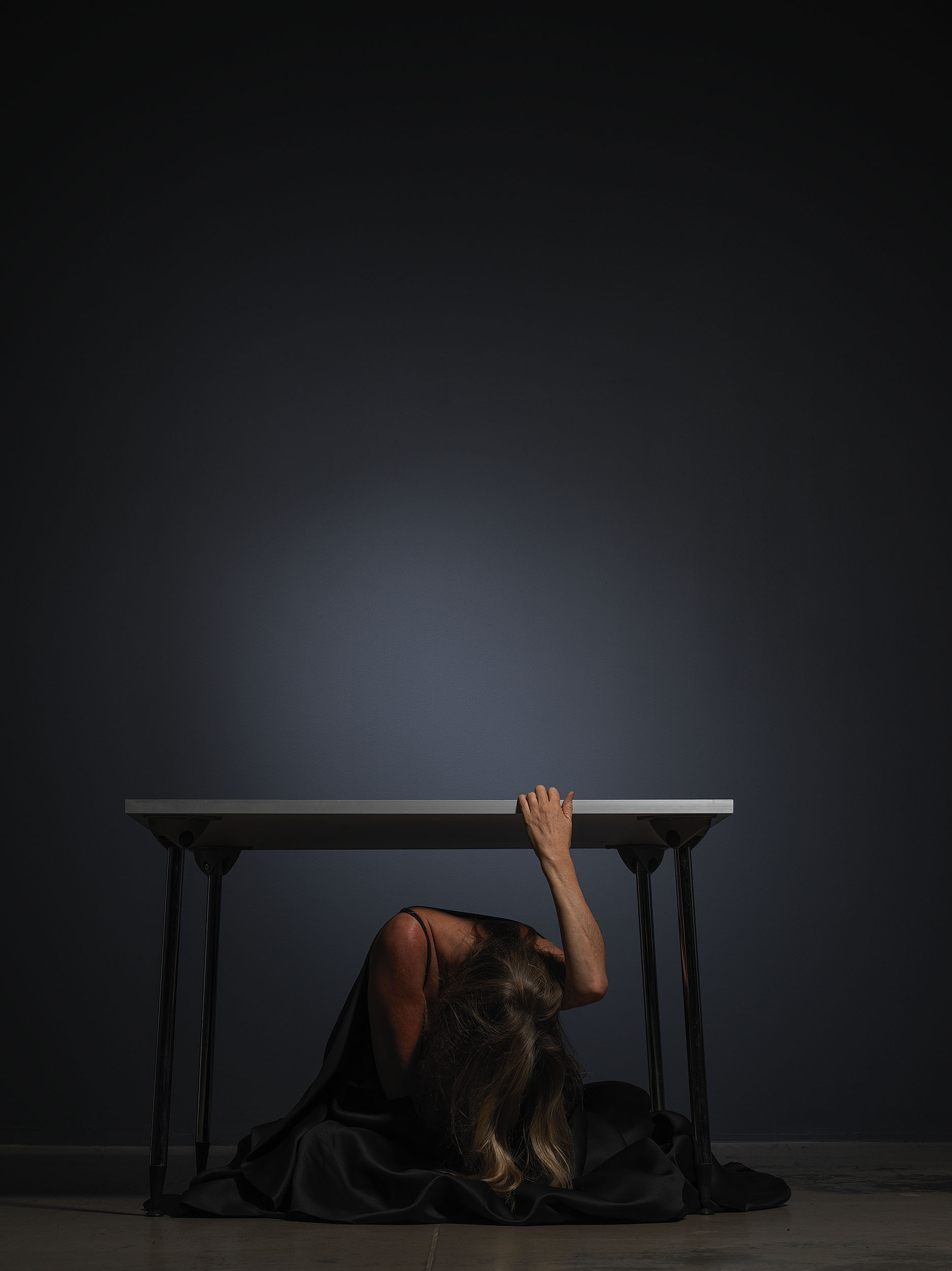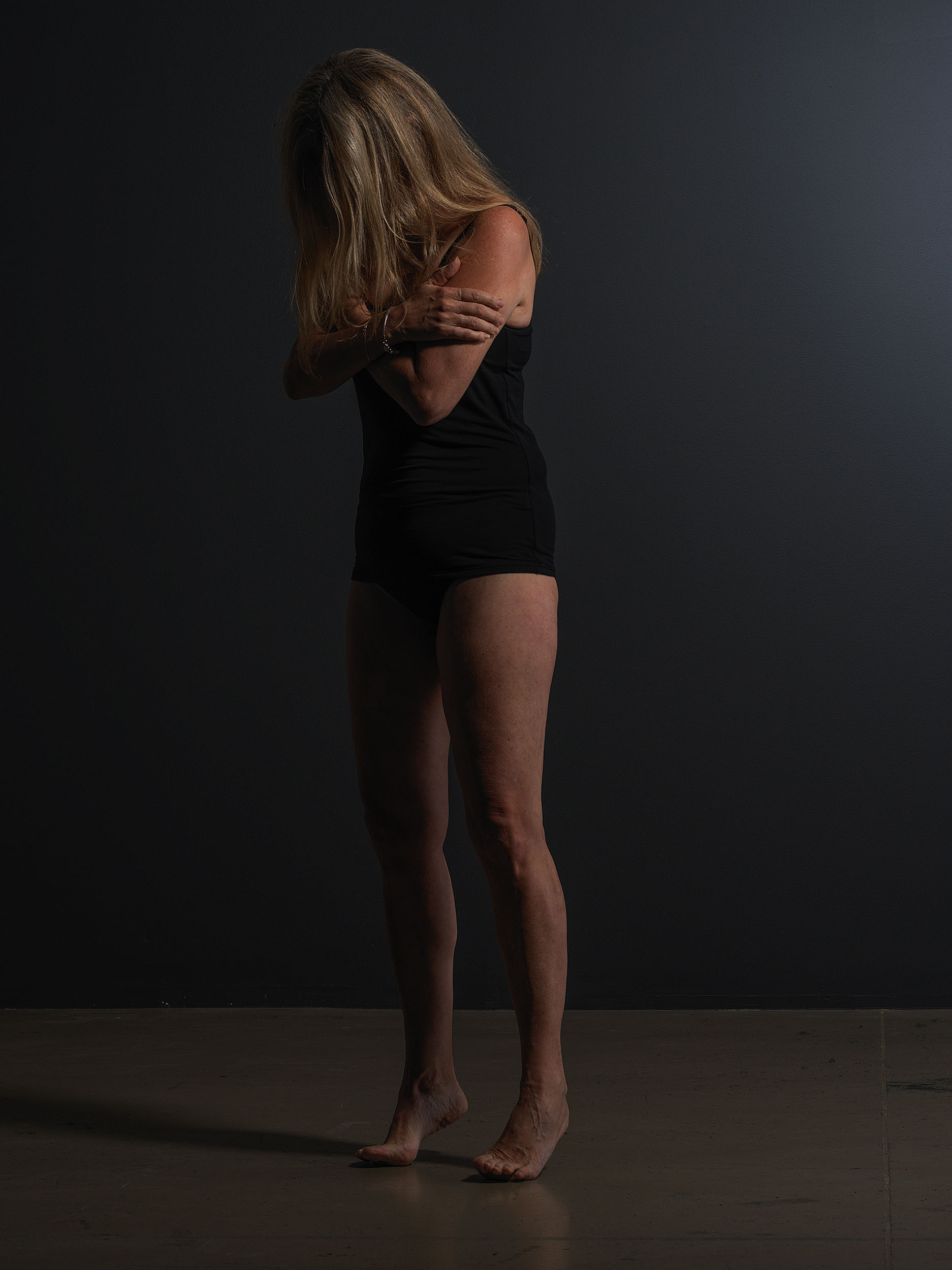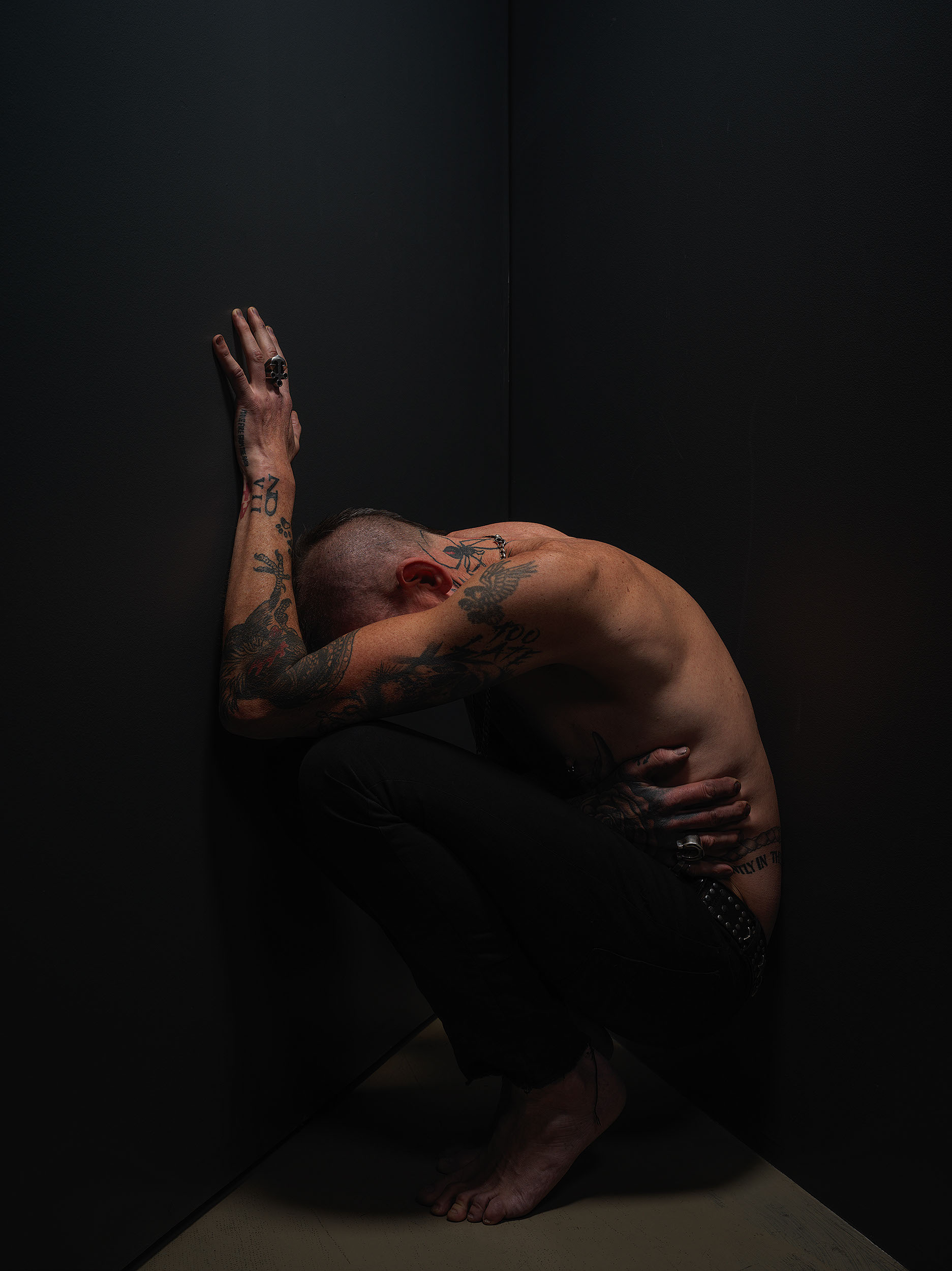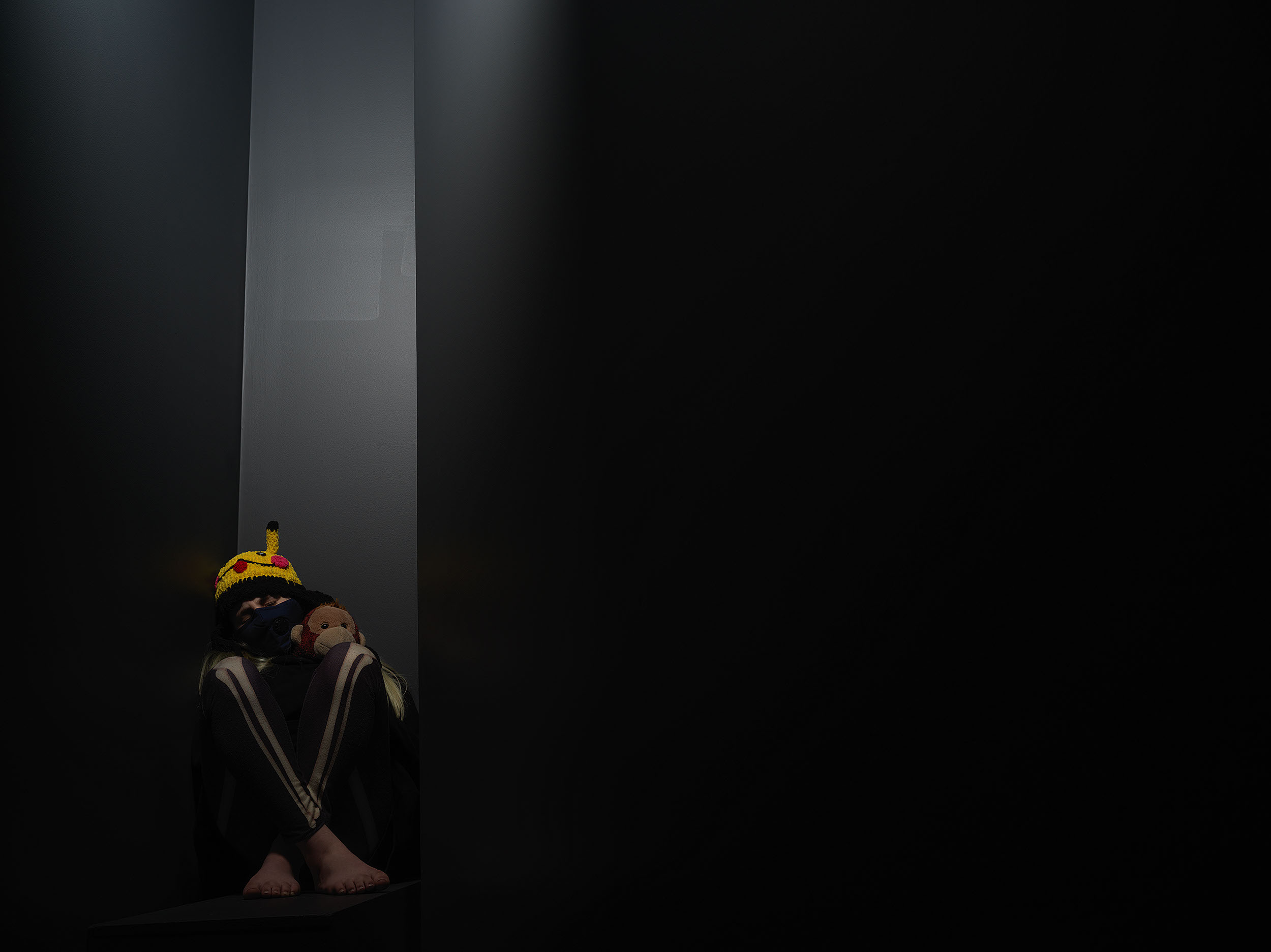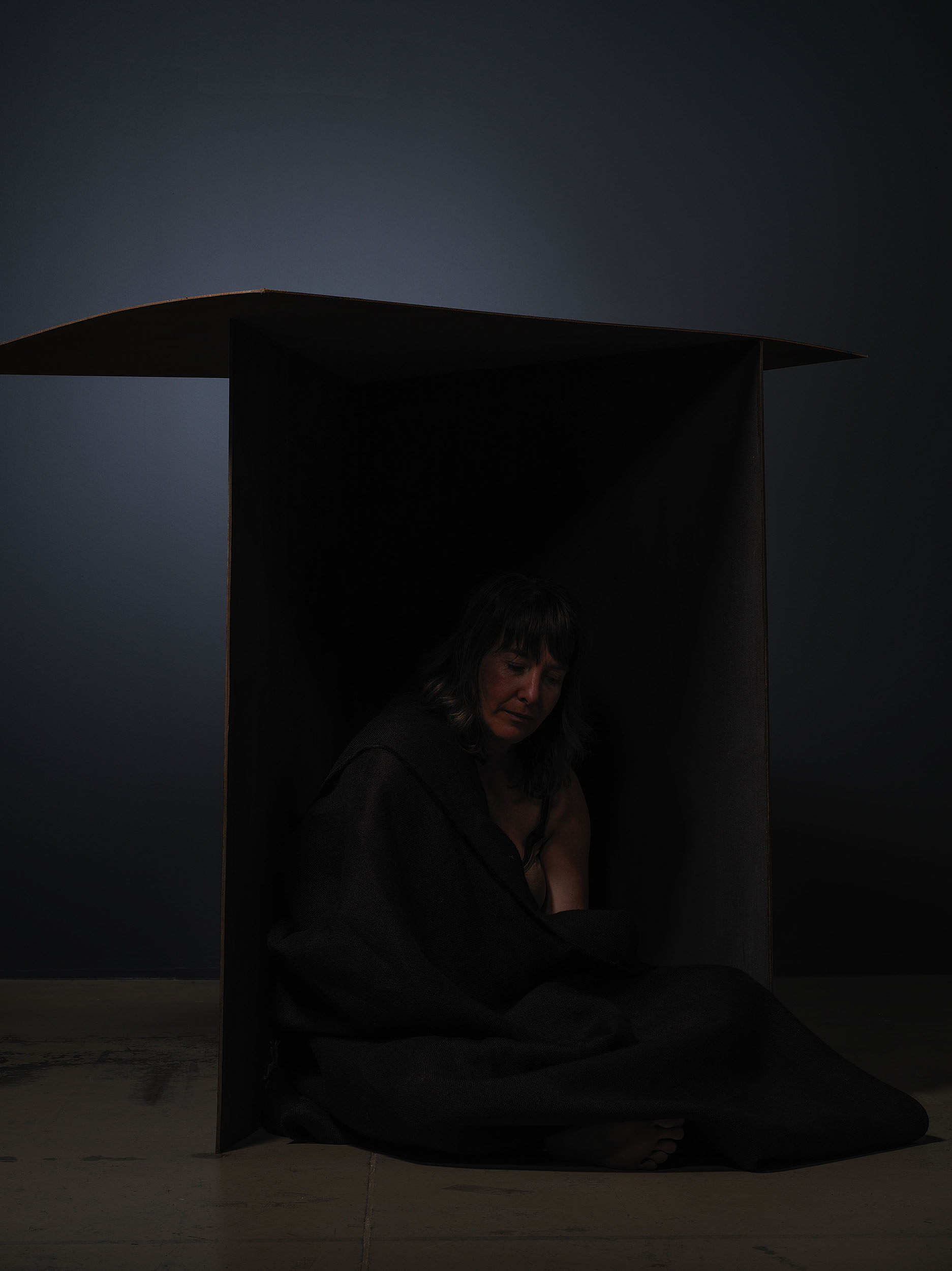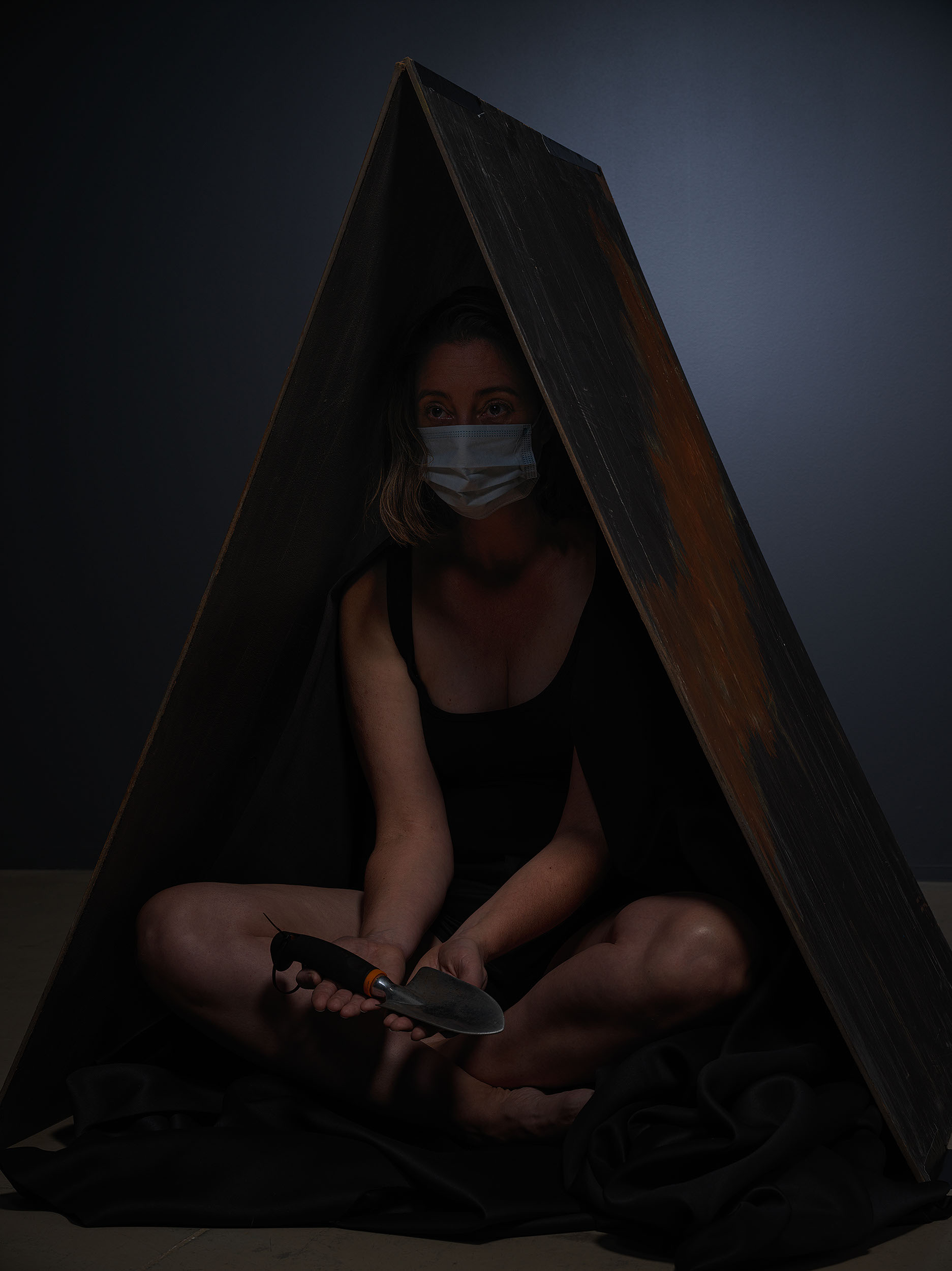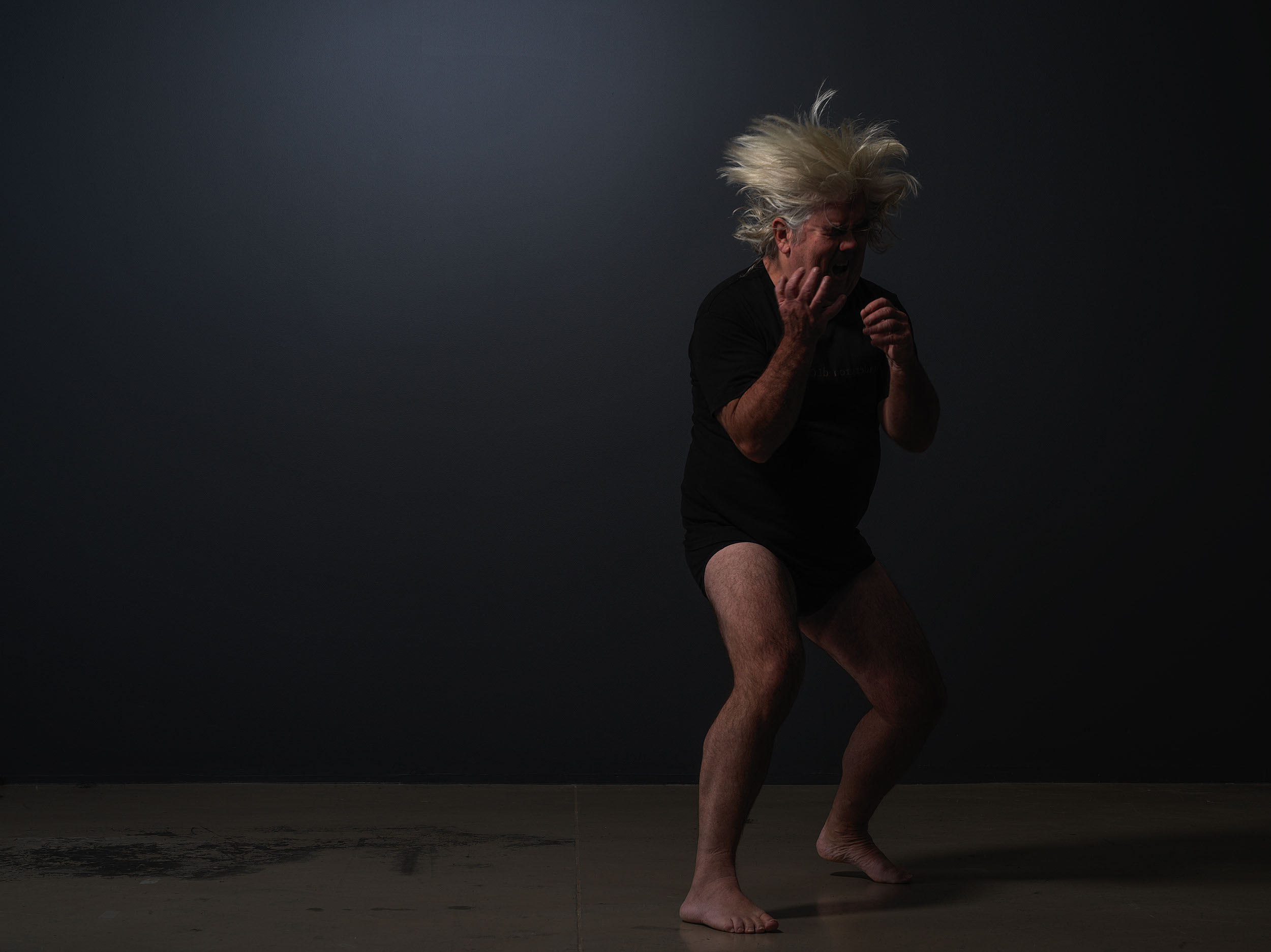 ︎ ROBERT EARP
Having honed his craft as a student of the 'film era', a young Rob found himself exhibited in the National Gallery of Victoria (Australia) with a shot from only his third roll of film. Since then, he has taken this natural intuition and nurtured it to professional advantage, constantly hitting briefs on the 2nd, 3rd or 4th frame and editing on-the-fly for greater efficiency in post.