TRENT MITCHELL ︎ FLOWERMOON
My daughter Ayla began her transition into the world during the Covid-19 pandemic under the Super Flower Moon of May. A poignant symbol of rebirth, natural cycles and growth. Ayla translates into the meanings, "halo of light around the moon" and "from a strong and resilient place."
During isolation restrictions, the timely intersection of events lead me to explore the tension between change and natural cycles from a global and everyday perspective. My response was photographed in the moment during the lunar cycle between May 7th and June 6th 2020.
The Series Project. Isolation. July. 2020.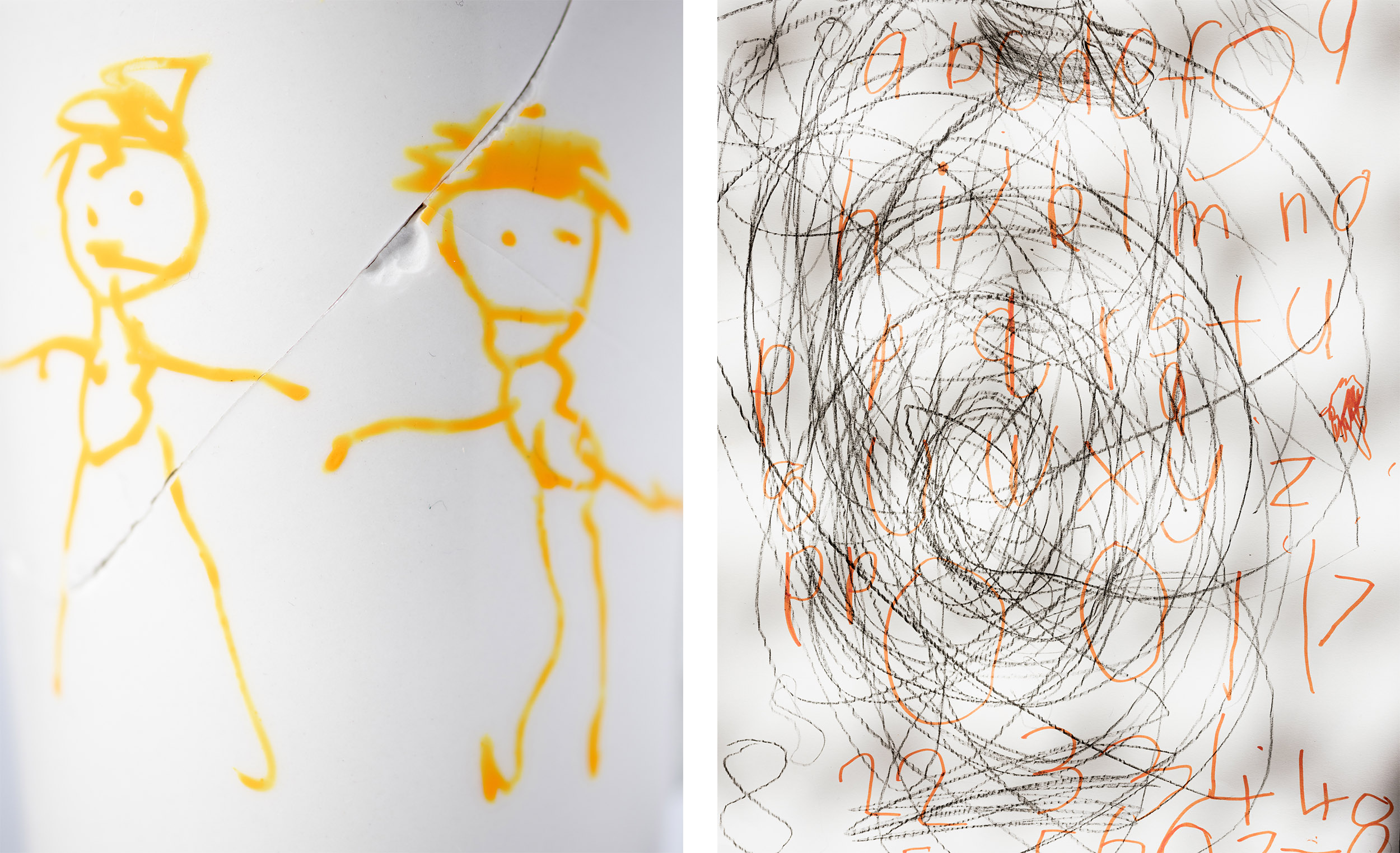 ︎ TRENT MITCHELL
Trent Mitchell is an Australian photographer whose contemporary eye for capturing people and moments has been globally acclaimed throughout the past decade. His moment-in-time, reportage style connects people and place in a bold and dynamic way. Combining an award-winning personal practice with commercial work for some of the country's biggest brands, Mitchell's influence is felt across all of his works.
Trent's photographs have been cited through a raft of awards, including a finalist perch at the Moran Contemporary Photographic Prize for nine years out of eleven, resulting in a win for his Australia Seriously series in 2015. Further accolades have come from the International Photography Awards, Sony World Photography Awards, Head On, Australian Life Photographic Prize and Capture Magazine Emerging Photographer of the Year.
Throughout Mitchell's personal and commercial work, it's his ability to not only compose his subject, but to distil the atmosphere of the location and truly evoke a sense of place that identifies his work. While the focus might be Australian, the stories told and the heart they encapsulate resonate globally.