LILI WATERS ︎ THE KISS OF DEATH

Isolation. Lockdown. A strange feeling in the air.
1.5 metres. No touching allowed.
Thoughts turn to how we took for granted being physically close to another.
Imagining a world where touch is a thing of the past.
A brush against a passing stranger. A hug. An arm around a friend.
The touch of another is highly charged and complex.
A stolen kiss now has the taste of danger, even possibly death.
The Series Project. Isolation. July. 2020.
Exhibited at The Laneway Gallery, Melbourne's GPO, 2020 and at 'Art in the Plague Year', UCR Arts, California Museum of Photography, 2021.

Shortlisted, Australian Photography Awards 2020.

Shortlisted, Top 20 Photo Oxford Festival 2020.

Featured in 'Jane by the Grey Attic' magazine, issue 8 'there were seeds.'

IPA Awards - Honourable Mention : Analog / Film: Portrait category.
Project featured in Luerzer's Archive top 200.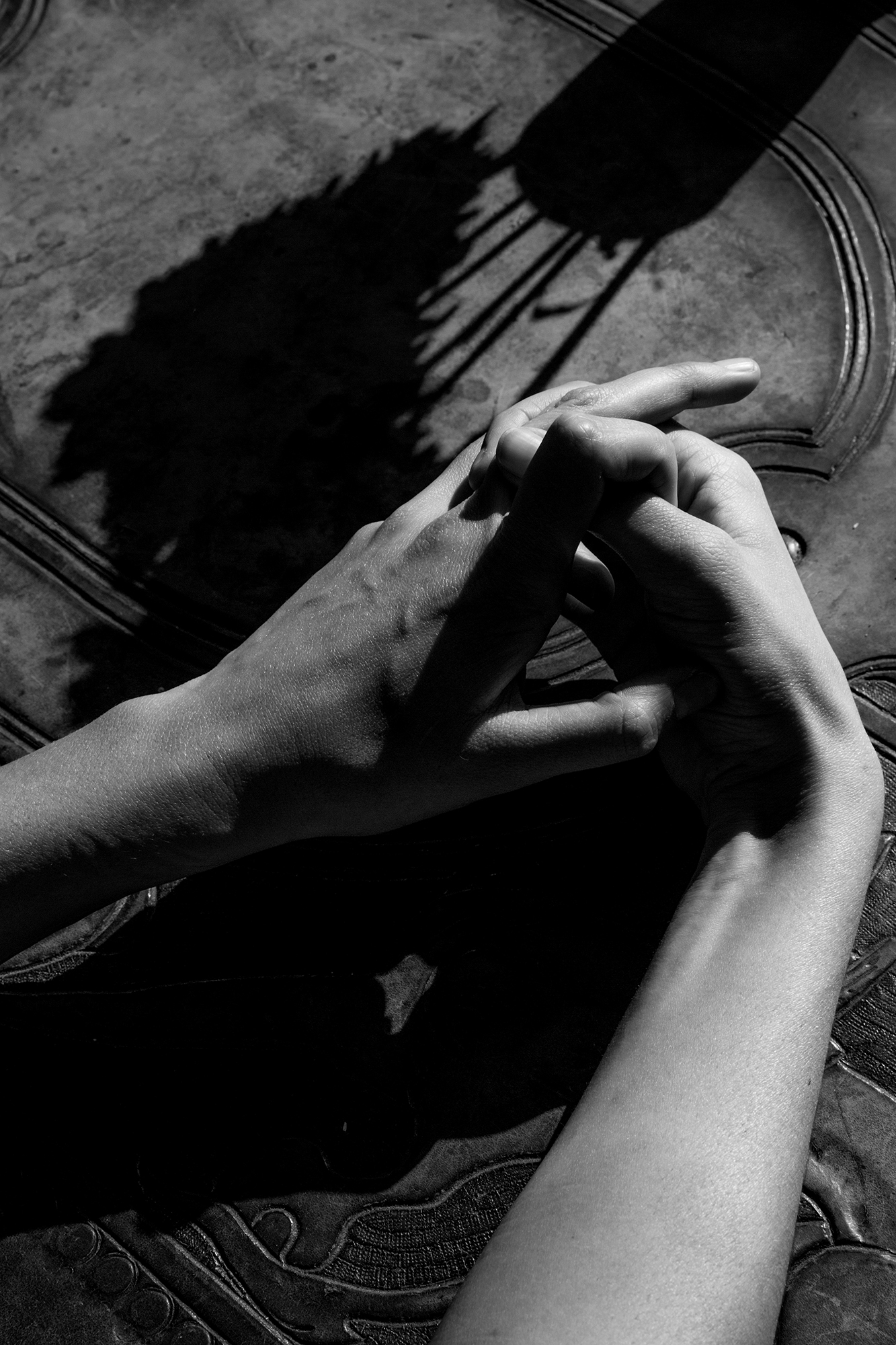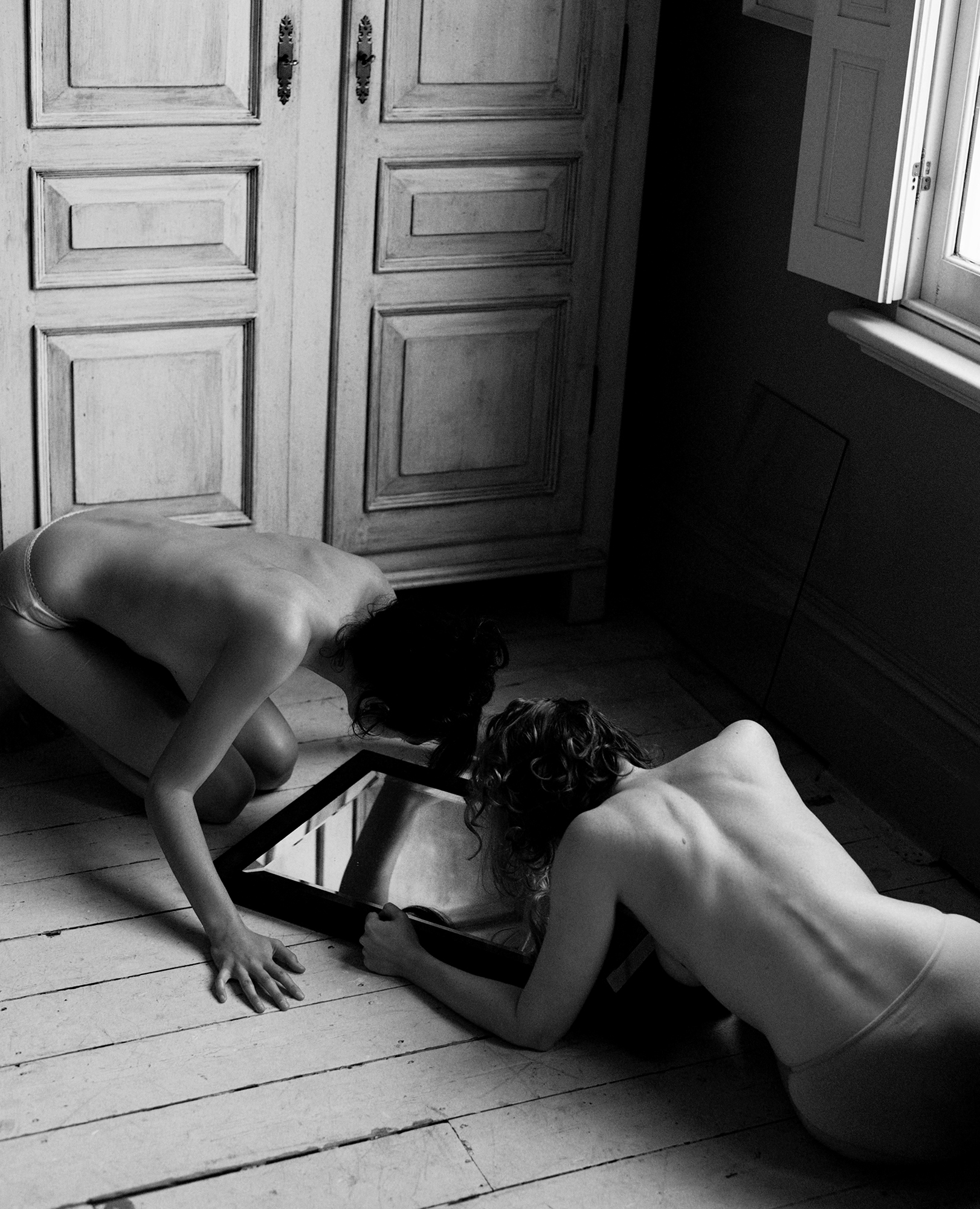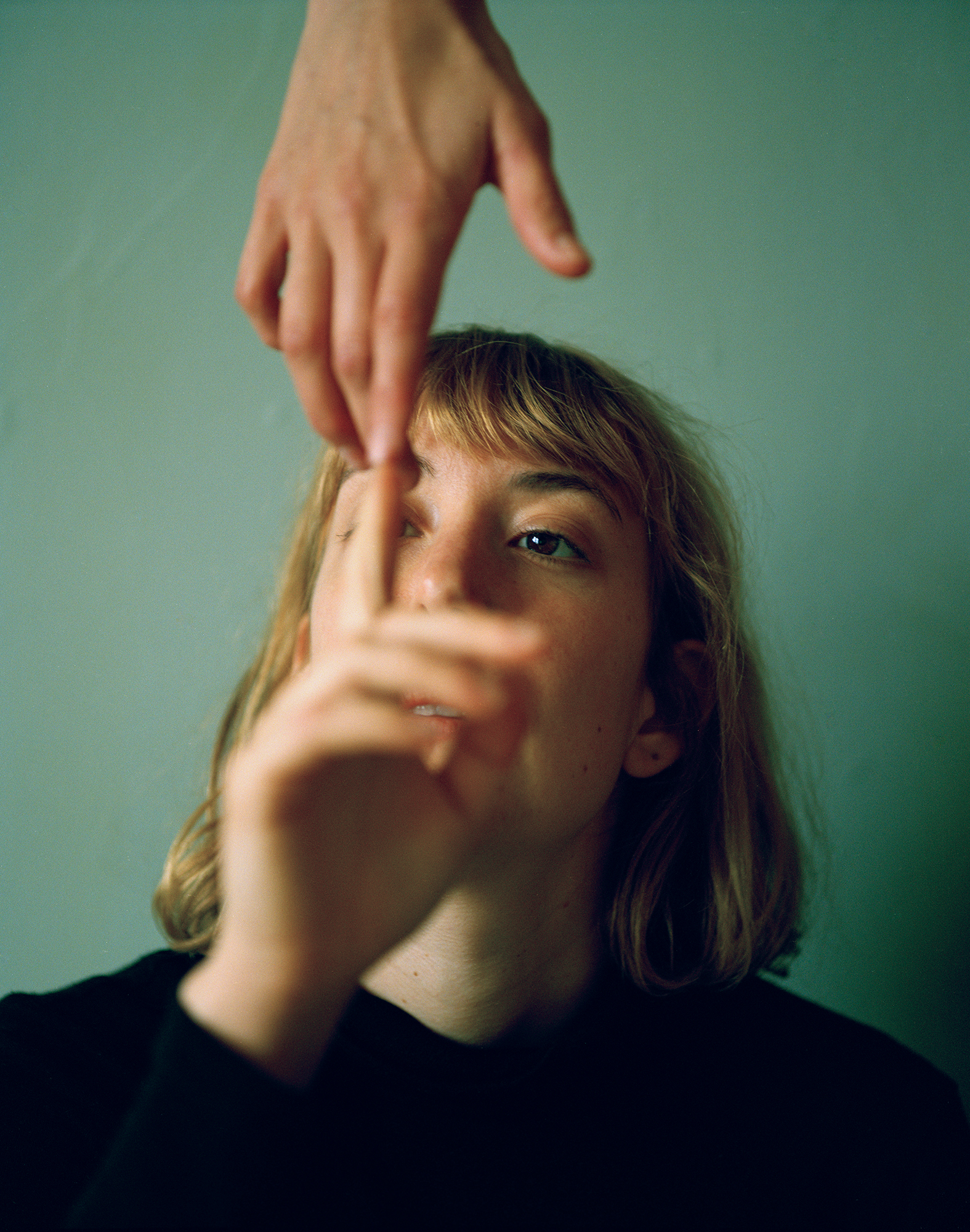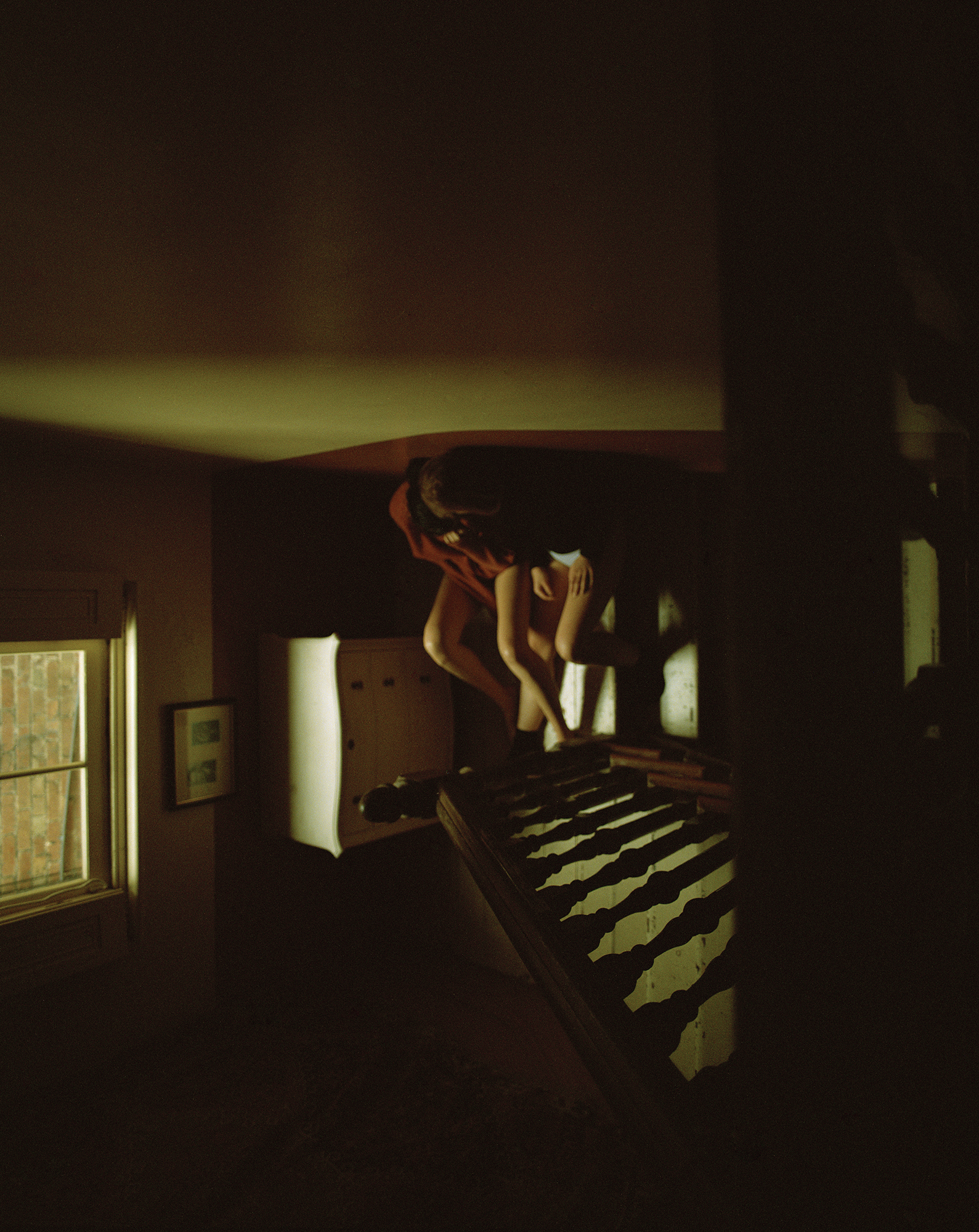 ︎ LILI WATERS
Lilli Waters (born 1983, Armidale, NSW) is a fine arts photographer whose work explores the human condition through dramatic images of the female form in haunting, windswept landscapes. A Lilli Waters image has a painterly quality, evoking the Pre-Raphaelites with macabre, foreboding elements, a jewel-like palette and a sensitive use of light. Waters makes use of translucent fabrics and long hair to obscure the identities of her subjects, suggesting that the image might be just as much a mirror for the viewer, as it is a portrait.
Lilli's work has been exhibited to much acclaim in Italy, Germany, Japan, the UK, the US and Australia. Her images have appeared in publications around the globe – including Vogue Living (Aus), Belle Magazine (Aus), Art Aesthetica (UK), Austrian Living (Austria), Jane by the Grey Attic (Aus) and The Opera Magazine (Germany) as well as appeared in feature films, including Fifty Shades Darker and Fifty Shades Freed (USA). She has been a finalist in the Nillumbik Prize for Contemporary Art (2021), Fisher's Ghost Art Award (2020), Beautiful Bizarre Art Prize (2020), Du Reitz Art Awards (2020), Percival Photographic Art Prize (2020), National Portrait Prize (2019), Australian Photography Awards (2018) and Art Aesthetica Art Award (2018).