LORNA CARMICHAEL ︎ ANALEMMA IN ABSENCE

Analemma is the path of the sun in the sky.
During the Covid-19 pandemic, my boyfriend and I decided to move in together for lockdown, so we could be in each other's bubble.
He has two children who normally live with him fifty percent of the time. Unfortunately they were unable to be with him for the majority of lockdown. Aged 8 and 10, there are playful signs of them all over the house. Every day, as the sun moves around the house, peices of the girls pop in the light, their presence in their absence, reminding us of the passage of time.
There is both uncertainty and frustration, but also magic in what the light chooses to reveal under the shadow of the pandemic.
IPA Awards - Honorable Mention
The Series Project. Isolation. July. 2020.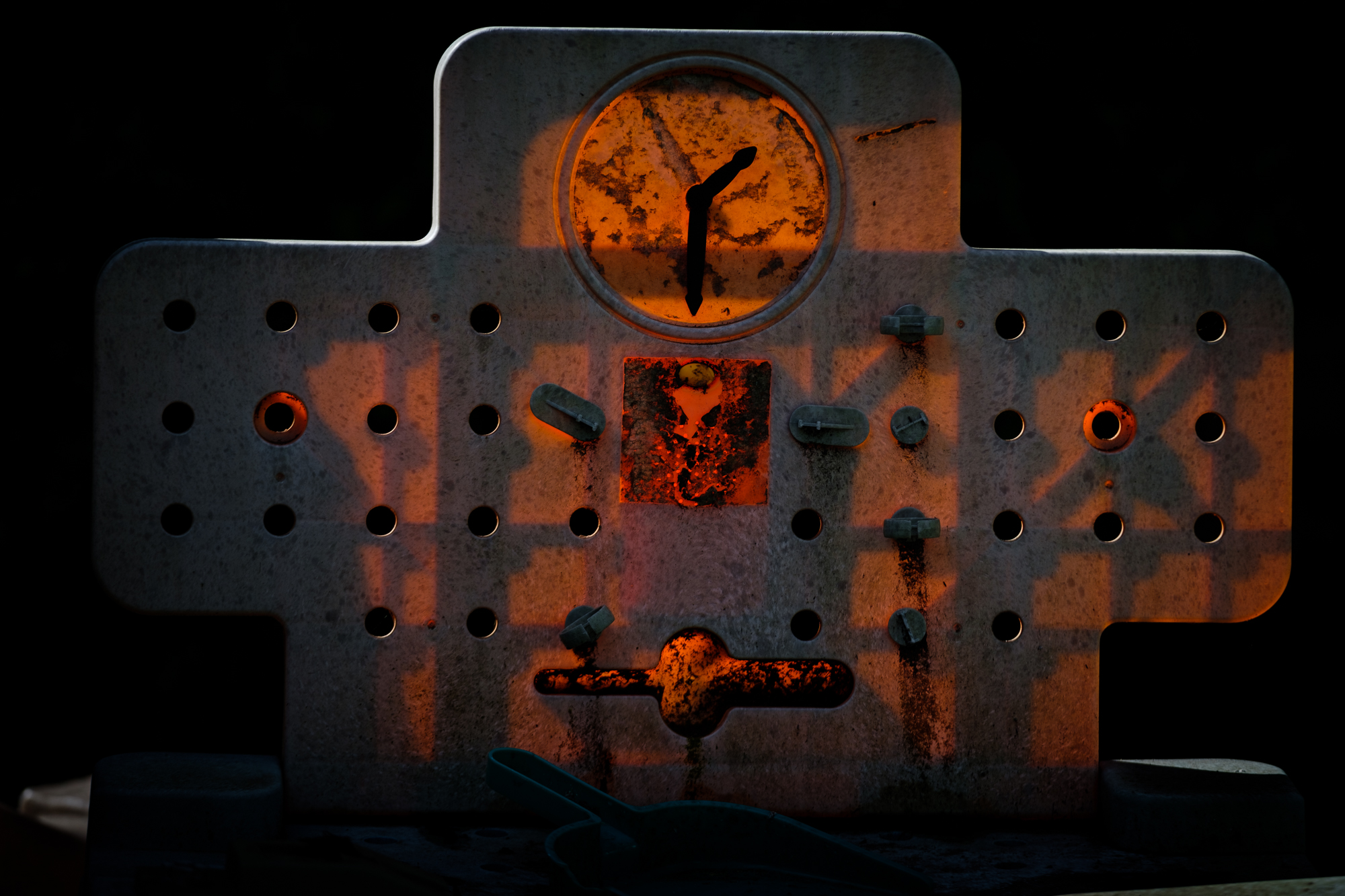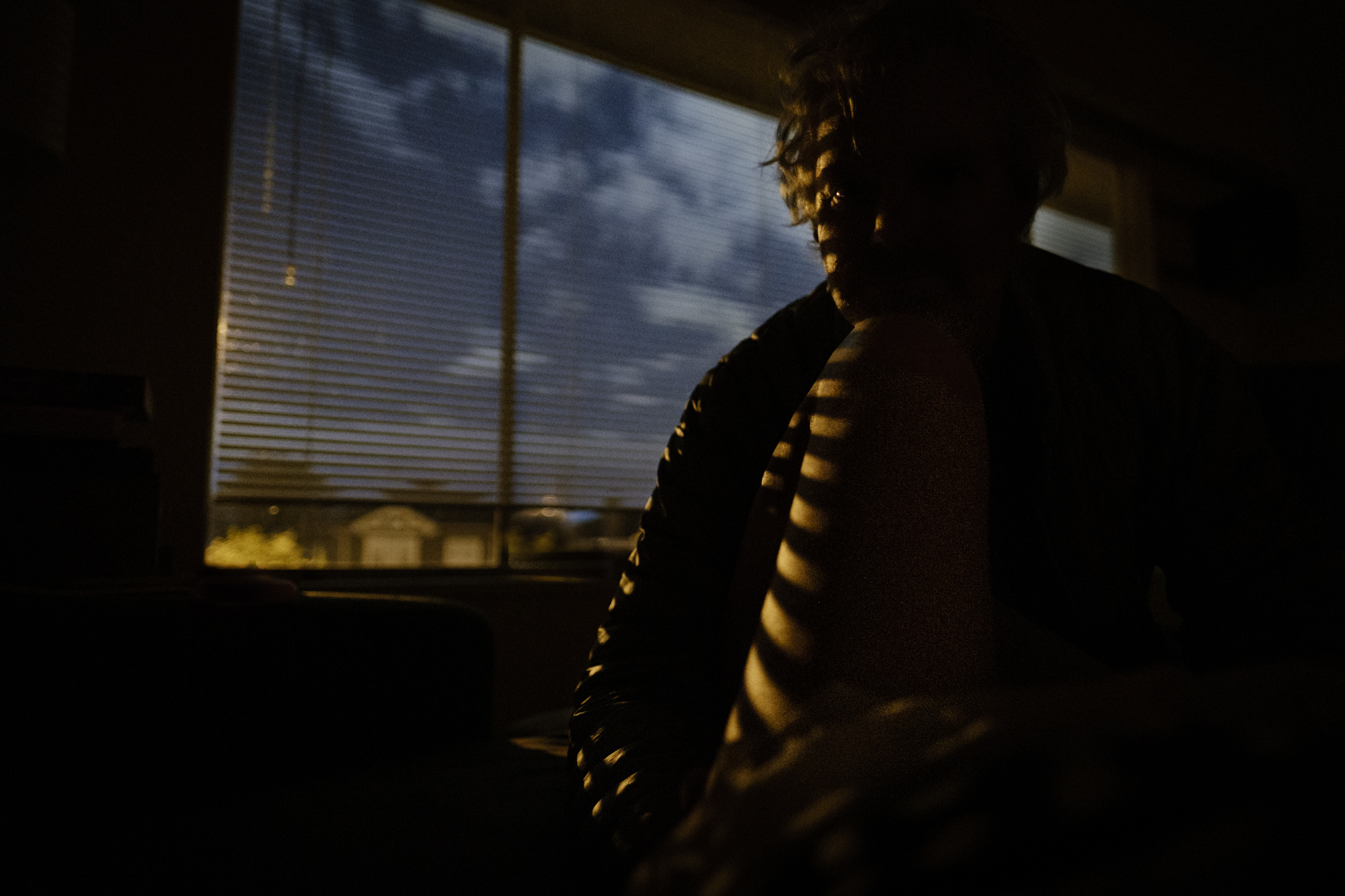 ︎ LORNA CARMICHAEL
Lorna's wanderlust as a child was fueled by whimsical family adventures with her Dad.
Daydreaming of sparkling oceans, Lorna left Scotland, after studying architecture at Glasgow School of Art, to explore sunnier lands. Always travelling with a camera, happenstance threw her into the world of visual storytelling.
A sucker for Romeo and Juliet, she was thrilled to work on Baz Luhrmann's epic 'Australia' as her inaugural feature film. Combining her love for adventure and film, she camped under the stars in the Australian outback, and then back in the film studios she was thrown into Visual Effects, where she worked alongside great directors and cinematographers creating magic on the film set. Lorna's film resume includes Narnia, Voyage of the Dawn Treader, J Edgar Hoover and The Night Manager.
4 continents, and many serendipitous journeys later, Lorna is a photographer and filmmaker based in Vancouver, Canada. Her photographic practice, influenced strongly by her work in feature film, is primarily focused on portraiture, street and photojournalism.
Lorna's photographs have been used in press publications, feature films, and by charitable organizations. Awards include a BAFTA nomination, and an IPA Honorable mention in the 2020 Press Photo Category. Her work has been exhibited by Lens Culture and she is currently exhibiting in 'These Days - Works in Isolation', a group exhibition documenting our time in lockdown.
'Looking through the lense helps me express myself, and there is nothing I like more than following my curiosity, intuition and love of people.'