NANCY MACDONALD ︎ HOPE HAS WINGS

The lucky have had enough love bestowed on them in the days of the living to last a lifetime.
I have crossed this threshold from lost.
Home to hope.
The Series Project. Create In Place. 2021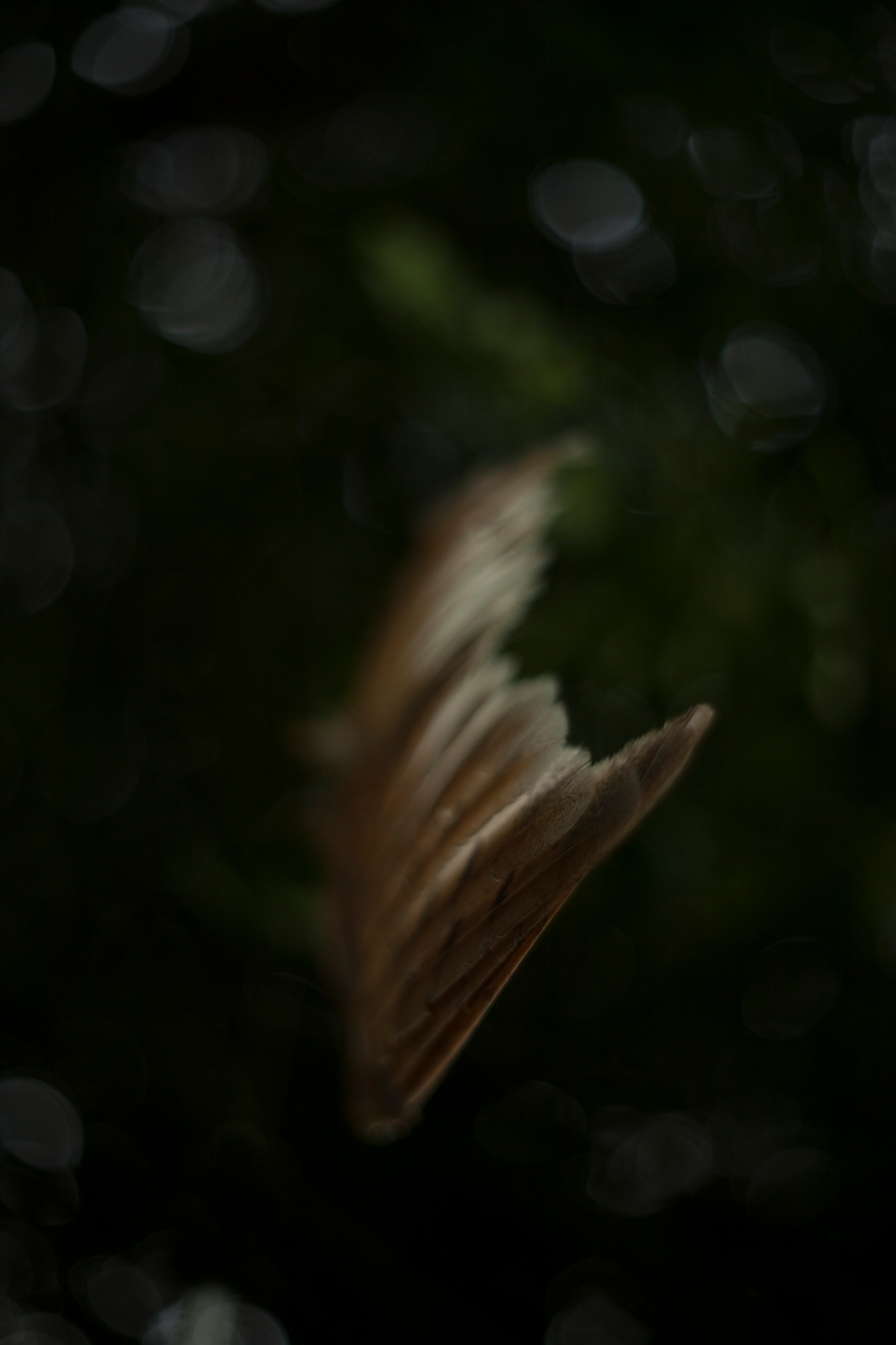 ︎
NANCY MACDONALD
It's a photographers business to seek out and illustrate dreams.
To provide a portal for the viewer. An invitation to cross the threshold to enter another world.
Photographs are poems about time and place.
I have worked in the fashion houses and jewellers vaults of the industry's biggest names. The creative collaborative work environment of large scale shoots is fast paced, frantic and ever changing. I thrive on the energy of it. It fuels my own creative process. Finding inspiration in unexpected places, which I can distil into something authentically my own. Photography has been my language since childhood. After completing my MA in History or Art, at St.Andrews University, I trained in the studio and dark room of renowned Scottish Photographer Craig MacKay. I then went on to study specialist antique development and printing techniques at Central St. Martins – London. Following this I headed up the photography department for Bonhams - Scotland. My experience and specialist training in this global and divergent company gave enormous breadth to my experience. Which took me across the pond where I assisted acclaimed artist Erik Madigan Heck and managed his studio. Living a master class in his process of other worldly photography, witnessing his unique use of colour and natural day light. I have since worked independently for press, publishing and brands, such as The National Trust, BBC & TED.
The constant thread through all of my work has been story telling. I find portraiture gives a story a voice in the most profound manner. We all have a story. Thats where we find our humanity.
Now freelancing from the Edinburgh, I continue to contribute to PhotoVogue, Vogue Italia and strive to illustrate my unique and authentic photographic voice.