MARK CARTER ︎ RIVER OF KINGS
The Chao Phraya flows through Bangkok like the vein from a beating heart, an ancient artery that gave birth to the city & that still feeds life to it today.
They come to her to give merit, to receive her mythical healing powers.
They come to her for wealth, rich and poor, traders
or pirates she pays them all.
They come to her for journeys, her waters hold romance and relaxation.
They come to her to feel her opulence, to witness her excess.
They come to her for life and she gives and takes.
She is the river of Kings and her grandness is untouchable.
Her children need her.
The Series Project. Bangkok. June. 2019.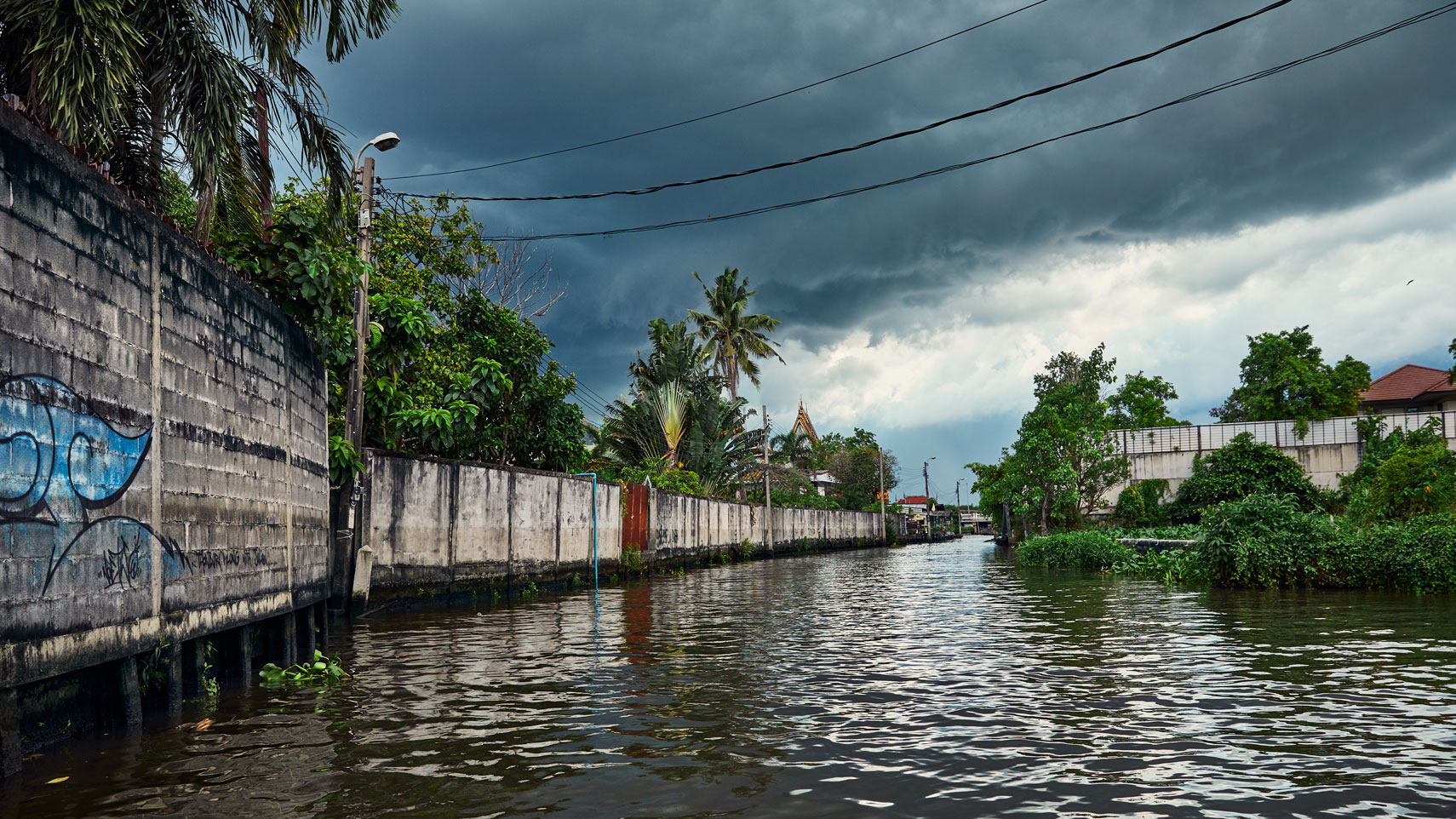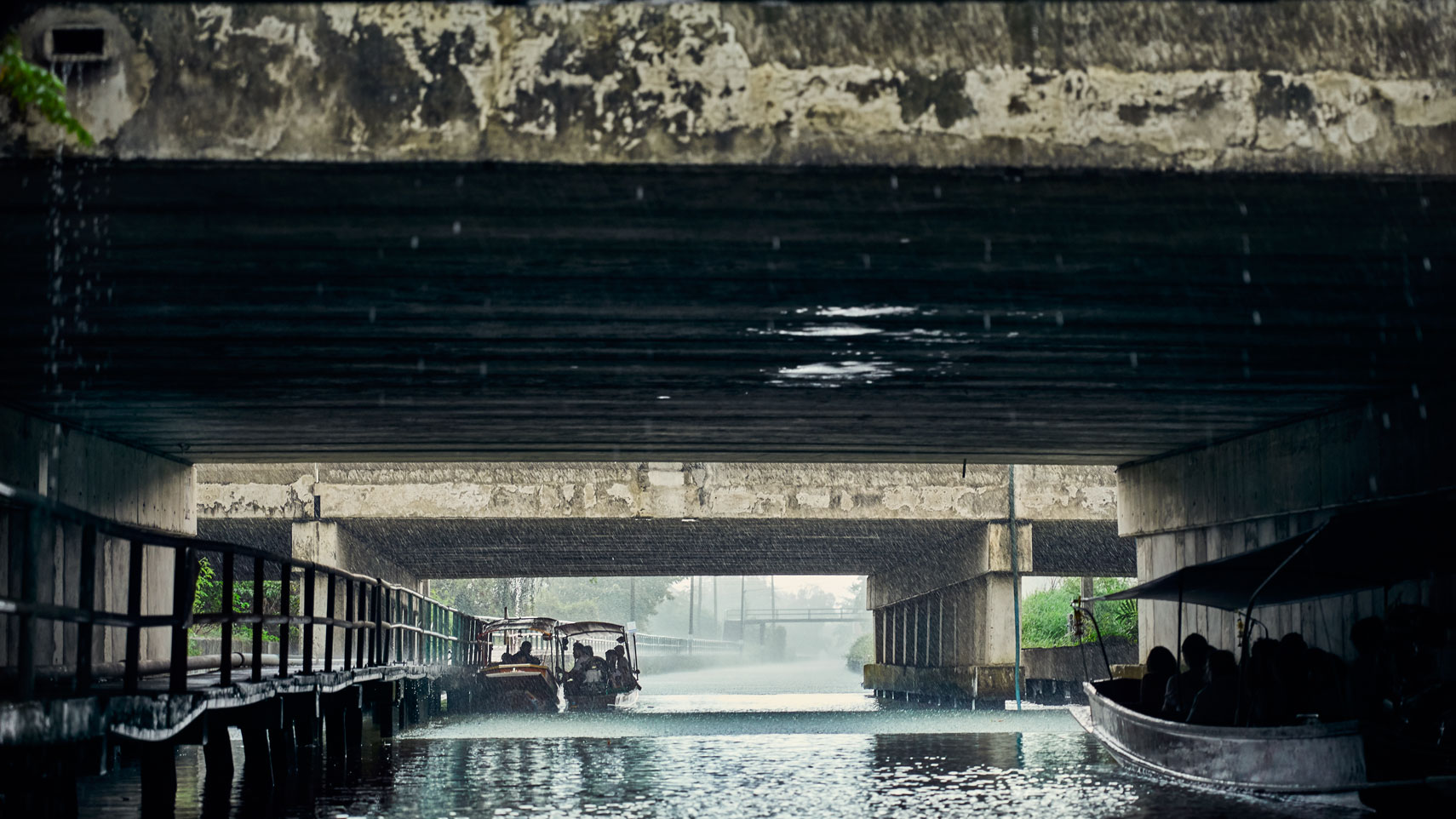 ︎ MARK CARTER
Mark is an international photographer based in New Zealand and noted for his vibrant, immersive lifestyle, portrait and landscape imagery. Both his personal and commercial work regularly gains worldwide recognition featuring in Lurzers Archive Top 200
Advertising photographers worldwide (2 years running) and Communication Arts among others as well as receiving numberous international awards including at the IPA, One Eyeland and International Loupe awards.