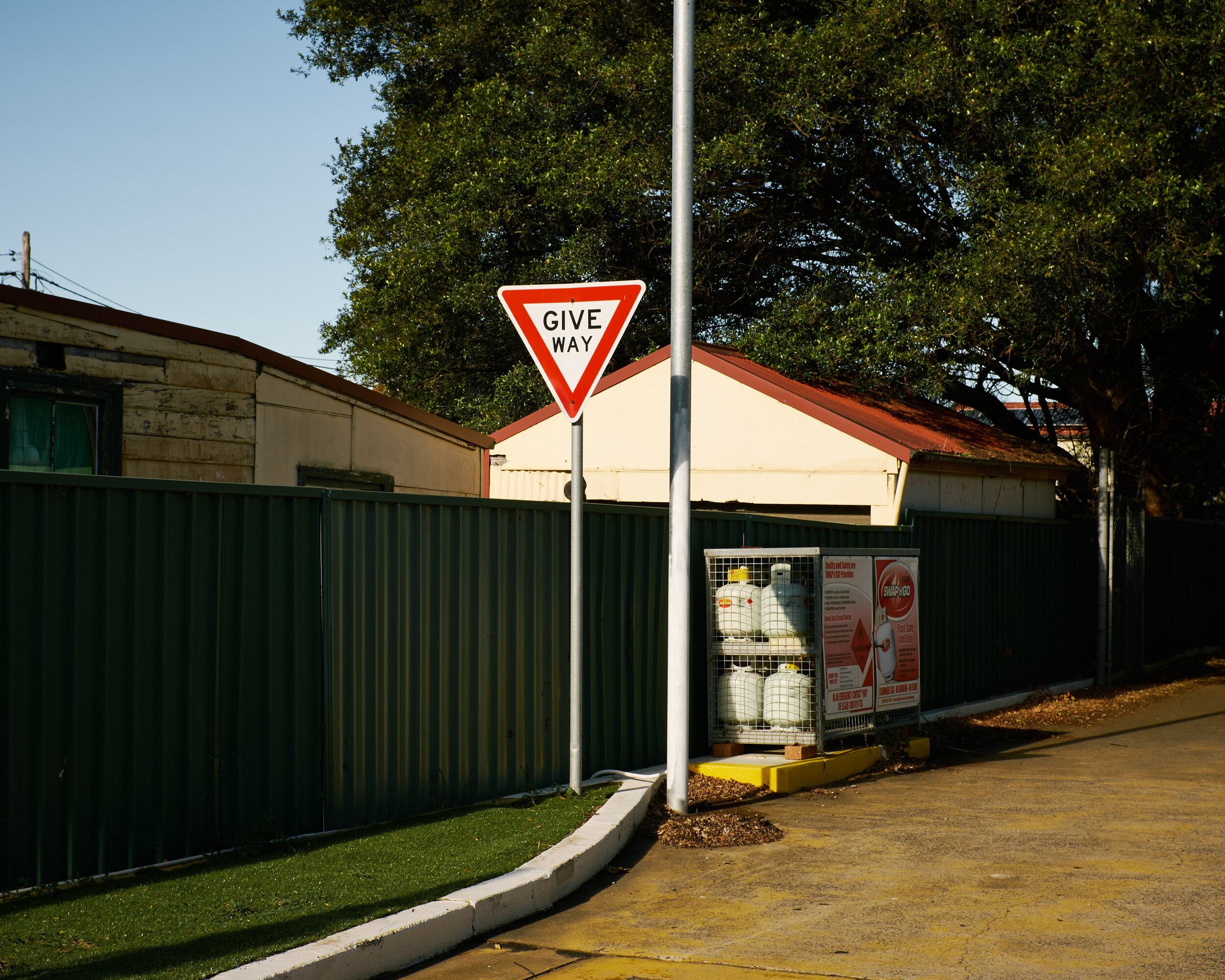 WALTER MAURICE ︎ LEMONADE

When life serves you up lemons.
Searching for a silver lining amid the dark clouds of this global pandemic, every day for 2 weeks, I walked the streets of my local area of South Sydney, aiming to make something positive from this time of sadness and melancholy.
These images are the result.
The Series Project. Isolation. July. 2020.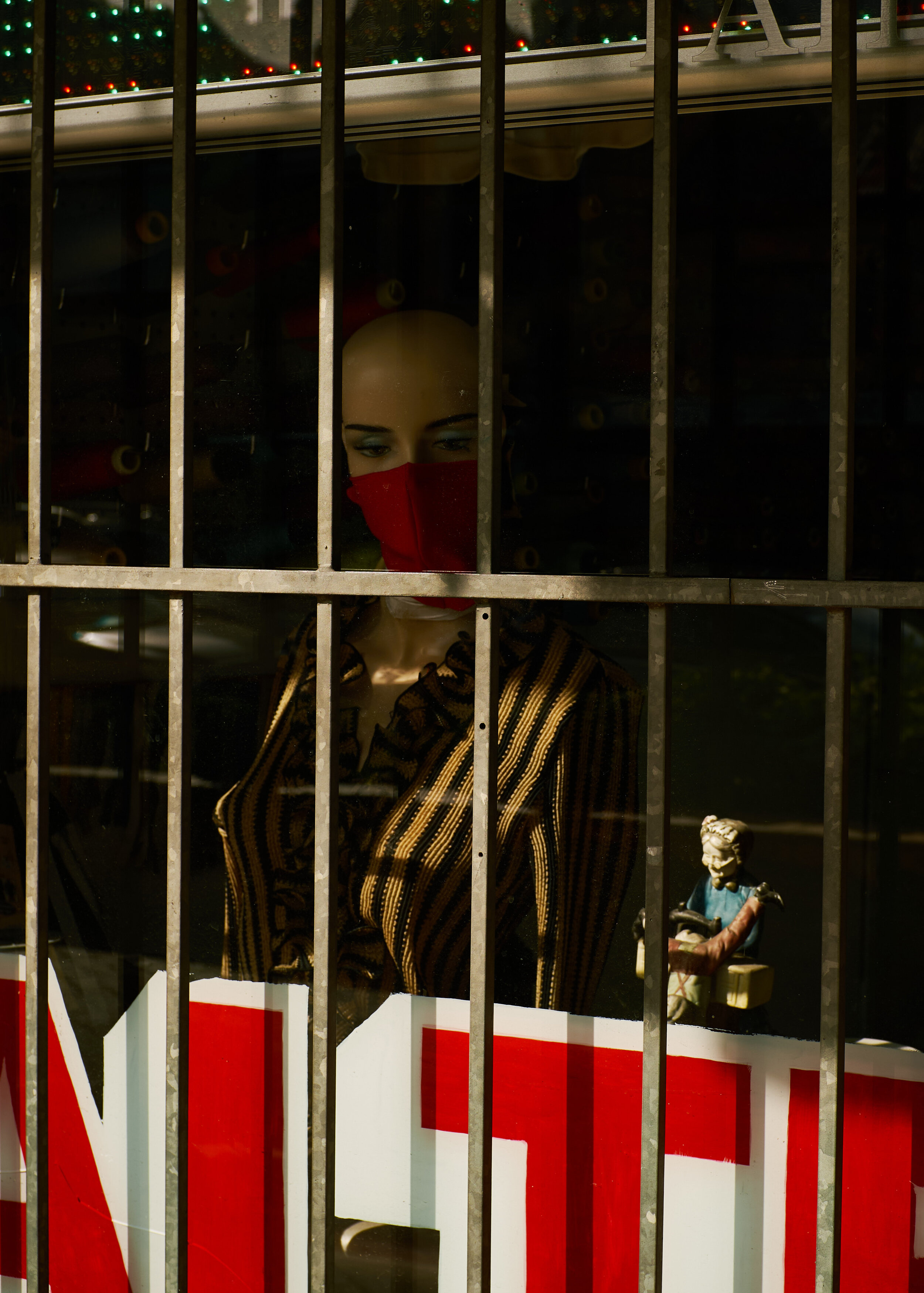 ︎ WALTER MAURICE
Walter is a Sydney based photographer who specialises in fashion and portraiture.